The King's Time Bomb
The Kingdom has acquired the ultimate bomb in all bomb technology: The Time Bomb! According to the really nice salesman, the holder can easily activate the bomb's most valuable feature: Go back through time.
But using the Time Bomb is no easy feat, the holder must be careful rewinding time to avoid its explosion, while avoiding the bomb at all costs when doing so. The Time Bomb can easily be your greatest weapon, or your worst nightmare.

It's up to the King to use the newly acquired weapon and defend the kingdom from hordes of enemies!

CONTROLS
(WASD / Arrows) Move
(Space / Left Click) Jump
(Left Shift / Right Click) Rewind Time
Assets used in this game:

This game was made for the Brackeys Jam 2020.2.
Comments
Log in with itch.io to leave a comment.
Beautifully designed game!
This game is really good!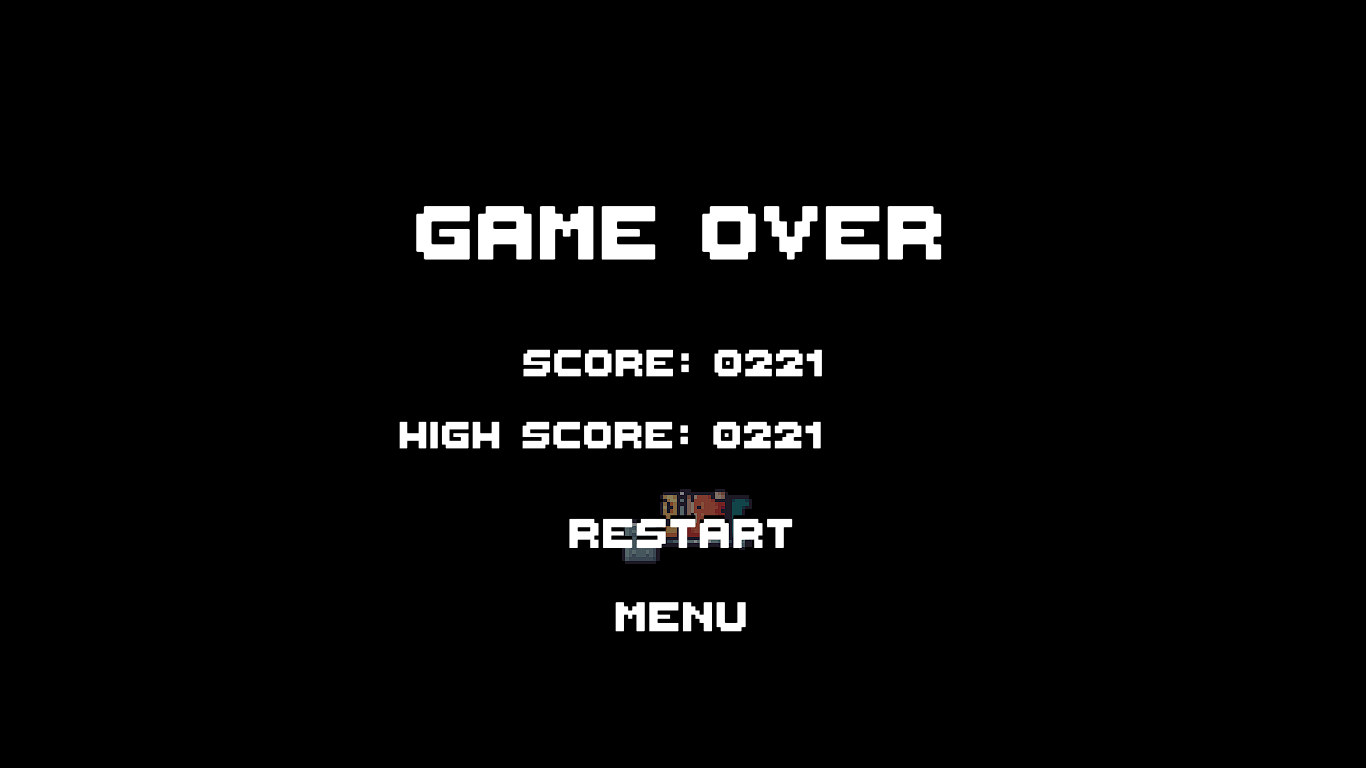 My personal record

Amazing game, I had a lot of fun! I think the theme was implemented very elegantly and uniquely! Seems very polished, great job!
The game is insane! The only thing is that when you left click you jump. Probably a bug.
Wow! Cool concept! Really solid take on the theme.

One suggestion could be to add some kind of limit on how often you can rewind. Other than that, extremely well done!

Thanks! The idea itself went through a lot of changes over the course of development, but I think that the end result has a nice arcade-y style. I'm glad that you liked it! And thanks for the feedback, it's something I've been thinking about as well.